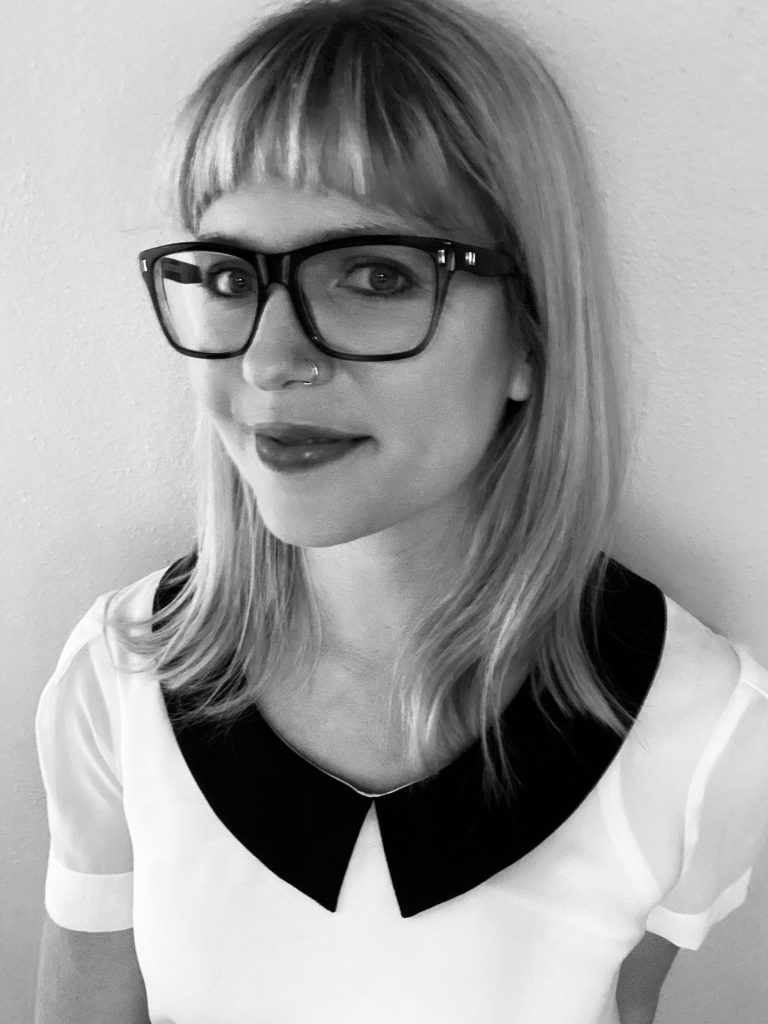 With a passion for storytelling and a knack for wordsmithing, Jesse Relkin started her career in marketing agency-side as a copywriter and creative director. When she took on the role of integrated content manager for a major national brand in 2018, she delved into the world of SEO, launched a blog, and grew it from zero to 1.5 million visitors per year in just over two years.
During her journey she learned:
The value of relevant, high-quality content for every phase of the customer journey
The SEO best practices required to get blog articles ranking at the top of Google and snagging Featured Snippet spots
How to create an integrated content strategy that guides users from awareness through conversion — and for most businesses, it all starts with an effective blog
Not only that, she became a firm believer in the power of content marketing and developed a new passion — to help businesses grow their organic traffic with great content.